When T. Marzetta introduced the Massive MIMO concept in his seminal article from 2010, he concluded that "the phenomenon of pilot contamination impose[s] fundamental limitations on what can be achieved with a noncooperative cellular multiuser MIMO system."
More precisely, he showed that the channel capacity under i.i.d. Rayleigh fading converges to a finite limit as the number of base stations goes to infinity.  The value of this limit is determined by the interference level in the channel estimation phase. There are hundreds of papers on IEEEXplore that deals with the pilot contamination issue, trying to push the limit upwards or achieve higher performance for a given number of antennas. Various advanced mitigation methods have been developed to cure the symptoms of pilot contamination.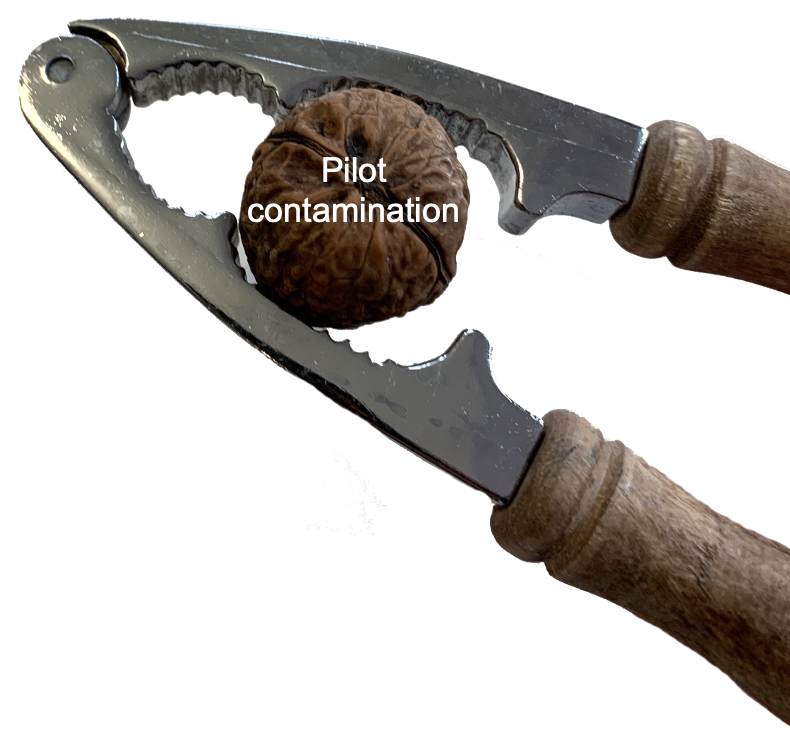 But was pilot contamination really a fundamental limitation to start with? In 2018, we published a paper called "Massive MIMO Has Unlimited Capacity" where we showed that there is an unexpectedly simple solution to the problem. You don't need a sledgehammer to "crack the pilot contamination nut", but the right combination of state-of-the-art tools will do. While I have written about this in previous blog posts and briefly mentioned it in videos, I have finally recorded a comprehensive lecture on the topic. It is 82 minutes long and was given online by invitation from Hacettepe University, Turkey. No previous knowledge on the topic is required. I hope you will enjoy it in small or big doses!