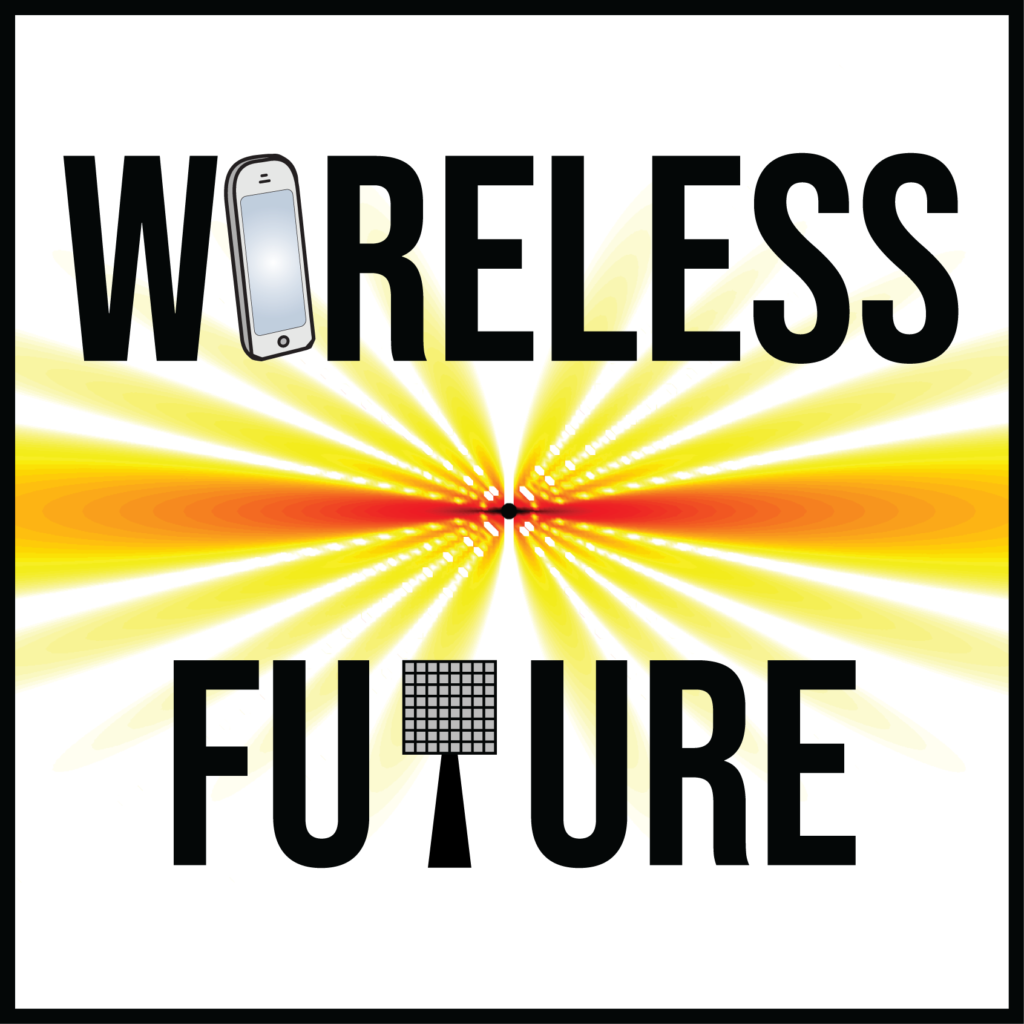 I am excited to announce the new podcast "Wireless Future", where Emil Björnson and Erik G. Larsson are discussing current and future wireless technologies, as well as their impact on society. Each episode will focus on a particular topic and be available in two formats: A video podcast on YouTube and an audio-only podcast that can be downloaded from the major podcast apps (there is a list below). We intend to release one episode every other week, starting from today. We hope you will enjoy it! Please send us feedback, questions, and suggestions on future topics to podcast@ebjornson.com.
Episode 1: Massive MIMO: Where do we stand?
In the first episode of "Wireless Future", Erik G. Larsson and Emil Björnson talk about the brand new 5G networks and what role the technology component "Massive MIMO" is playing. They reflect upon whether the practical implementation of the technology became as they envisioned in their textbooks "Fundamentals of Massive MIMO" and "Massive MIMO Networks".
You can listen to the audio-only podcast at the following places: